A brief history of H Rogers (M) Sdn Bhd
It all began in 1956
Born just a year before Malaya's independence, H Rogers have established itself as a premier agency for some of the world's most reputable brands of quality valves and fittings ranging from stainless steel to brass to copper and polypropylene.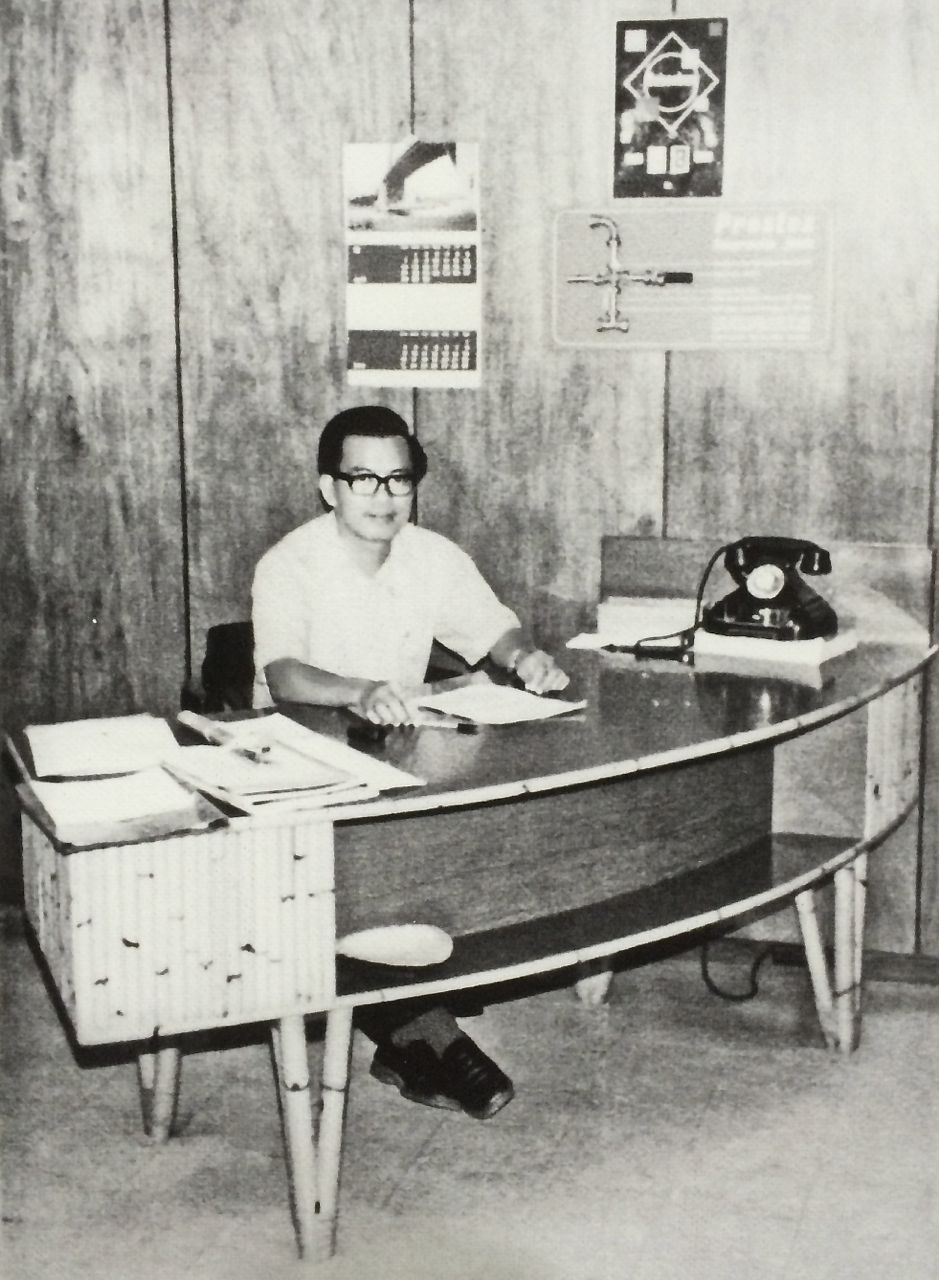 Starting out
Since 1956 H Rogers have been a premier source of reputable brands and quality valves and fittings. Now H Rogers have expanded to include innovative and cool lighting and interior furnishings.
Growing & Expanding
To complement our nation's continued growth in living standards, we now represent several innovative and cool lighting and interior furnishing design houses from Europe, which will transform your habitat into a sanctuary you can't wait to come home to.