Materials & Components
H Rogers is the authorised agent for a variety of quality brands in Malaysia. We provide a wide range of products from industrial minerals to quality copper tubes, brass valves, press-fittings, medical elbow action mixers and taps.
Some sample products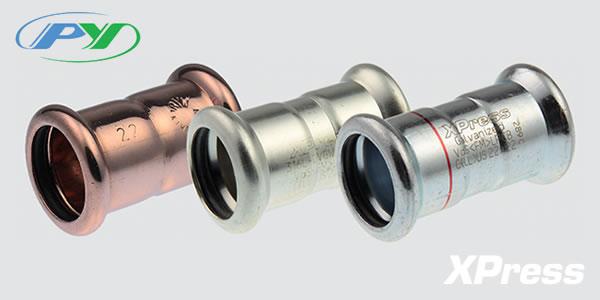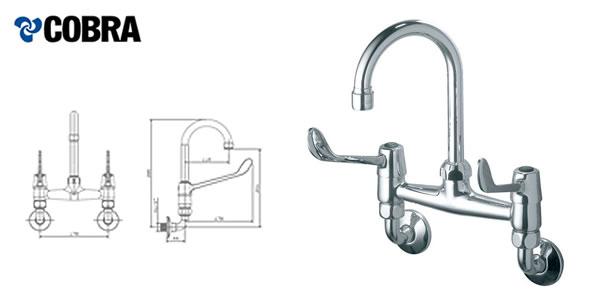 Luminaires & Habitat
H Rogers provide a range of lightings, soft furnishings and funky furniture created by exciting European designers.
Luminaires Galore
H Rogers supply an exciting range of ceiling lamps, table lamps and light fittings from a variety of international designers.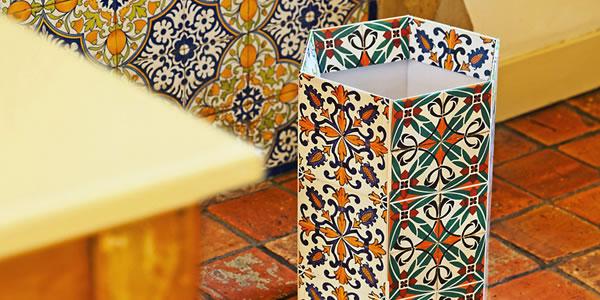 Furniture & Accessories
Anything from unique designer accessories to rattan chairs and bar stools to handmade ceramic tableware that will enhance any habitat.
Briefly about H Rogers
Since 1956 H Rogers have been a premier source of reputable brands and quality valves and fittings. Now H Rogers have expanded to include innovative and cool lightings and interior furnishings.
It all began in 1956
Born just a year before Malaya's independence, H Rogers have established itself as a premier agency for some of the world's most reputable brands of quality valves and fittings ranging from stainless steel to brass, copper and polypropylene.
To complement our nation's continued growth in living standards, we now represent several innovative and cool lighting and interior furnishing design houses from Europe, which will transform your habitat into a sanctuary you can't wait to come home to.
Let us work together
Designers, interior designers, manufacturers, large scale contractors, builders, plumbers, etc. Whoever you are, H Rogers have something to delight, inspire or improve your life.
Creators, inventors and entrepreneurs of the world, let us help you enter the Malaysian market.
Contact us today to begin working together.