H Rogers are proud to represent Dutch Design Brand™ in Malaysia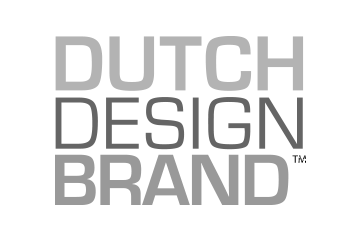 Website: www.dutchdesignbrand.com
H Rogers are proud to represent Dutch Design Brand™ in Malaysia
The Dutch Design Brand stands for sustainable, practical products that stand out through their simplicity and beauty.
Dutch Design Brand's aim is to create affordable design that is broadly available to a large group of people and through custom made to order designs.
Respect for people and the environment is a basic requirement for Dutch Design Brand.
The Dutch Design Chair was introduced in the Netherlands in June 2011. The sturdy, durable stool soon became a huge success at home and abroad and sparked the idea for a whole new line of innovative products made from cardboard.
Product Samples
The following images are just a few samples of the products we can supply within this range.
For further information, please contact us at info@hrogers.my.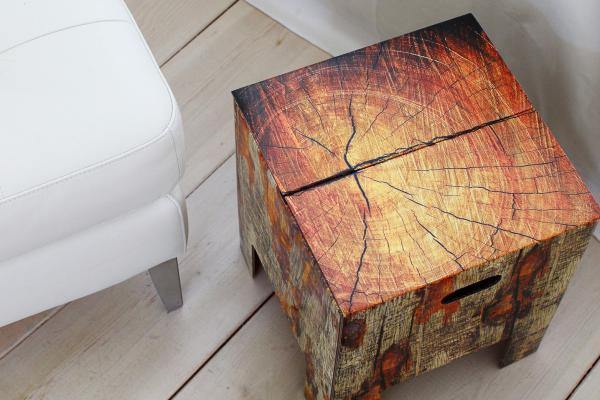 Brands represented by H Rogers (M) Sdn Bhd