H Rogers are proud to represent HKliving™ in Malaysia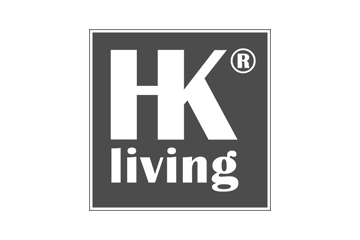 Website: www.hkliving.nl
H Rogers are proud to represent HKliving™ in Malaysia
HKliving was founded in the Netherlands in 2009 and the Dutch inheritance shows in the purity and originality of the items designed and developed.
In a short period of time HKliving managed to spread its brand all over the world and is now sold in over 34 countries worldwide.
The collection is full of trendy colours and contemporary designs of past furniture and soft furnishings
The range of design products includes modern metal furniture, lighting, textile, carpets, accessories, glassware and wall decor to mention just a few.
Product Samples
The following images are just a few samples of the products we can supply within this range.
For further information, please contact us at info@hrogers.my.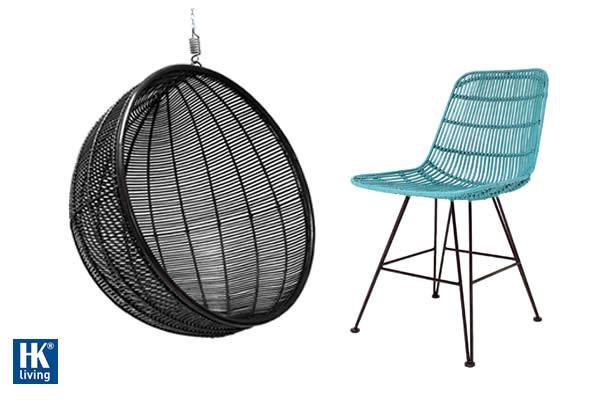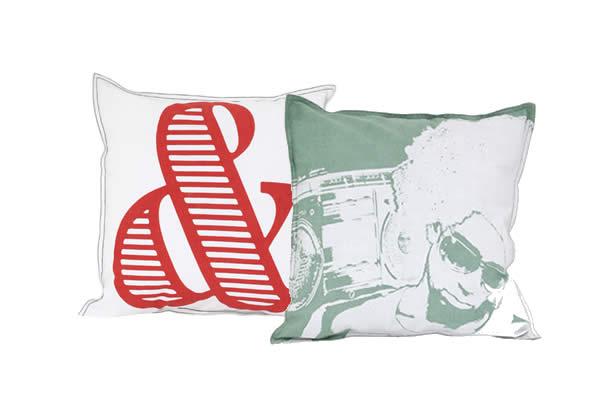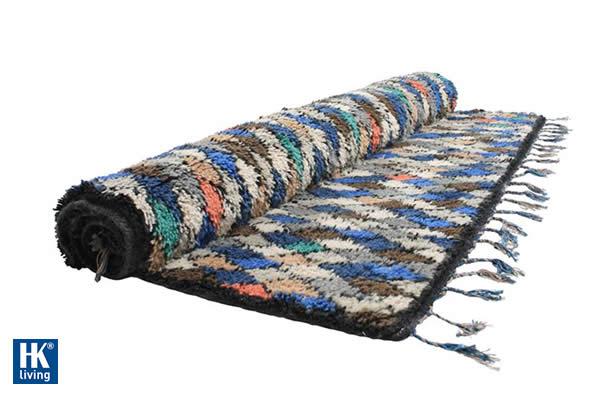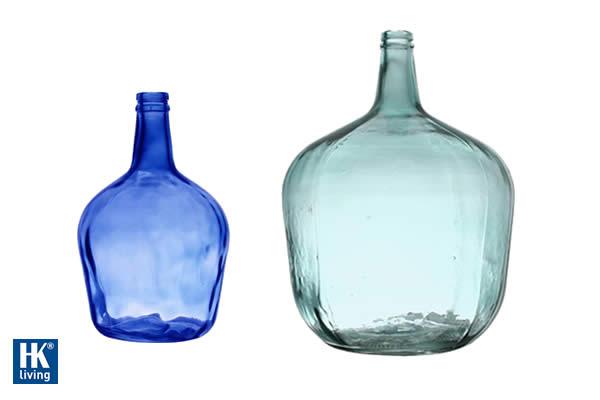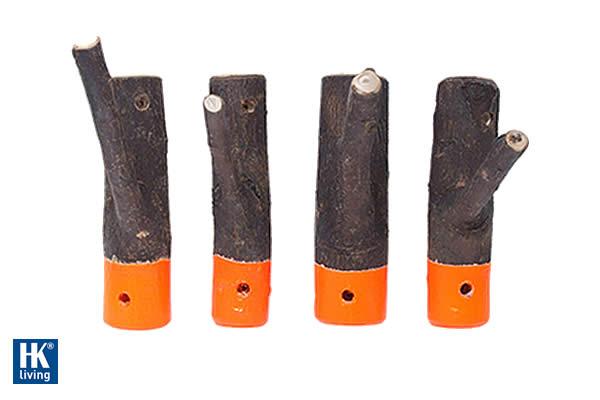 Brands represented by H Rogers (M) Sdn Bhd