H Rogers are proud to represent Kembla™ in Malaysia
Website: www.kembla.com
H Rogers are proud to represent Kembla™ in Malaysia
MM Kembla, established in 1916, is Australasia's largest and most highly regarded supplier of copper products, including rod, wire, tube, fittings and accessories.
Kembla provides an extensive range of infrastructure products serving the energy, transport, and building construction industries, and original equipment manufacturers to a widespread international market.
Kembla copper tubes (EN1057) and fittings compression fittings and capillary fittings (EN1254) together with the Kempress press-fit fittings represents some of the key products available in Malaysia through H Rogers.
Product Samples
The following images are just a few samples of the products we can supply within this range.
For further information, please contact us at info@hrogers.my.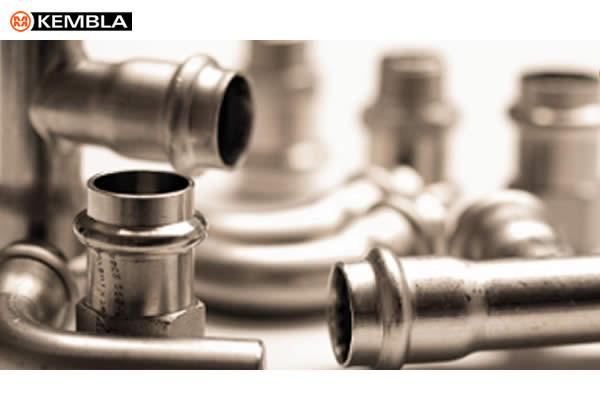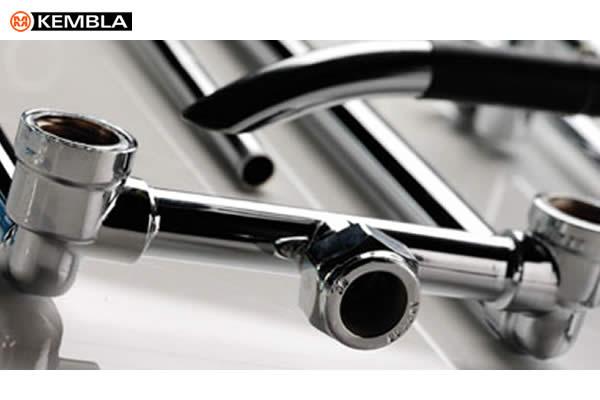 Brands represented by H Rogers (M) Sdn Bhd