H Rogers are proud to represent Pegler-Yorkshire™ in Malaysia
Website: www.pegleryorkshire.co.uk
H Rogers are proud to represent Pegler-Yorkshire™ in Malaysia
Pegler Yorkshire, established in the 1890's is well known and respected as a leading manufacturer of high quality, commercial and residential, plumbing and heating products.
Pegler Yorkshire's advanced plumbing, heating and engineering products is used throughout the world and the company's dedication to quality, innovation and customer service have earned Pegler Yorkshire a solid reputation.
Reknowned brands such as XPress press-fit fittings (EN1254) and Pegler brass-valves (EN12288) are some of the top sellers in Malaysia.
Product Samples
The following images are just a few samples of the products we can supply within this range.
For further information, please contact us at info@hrogers.my.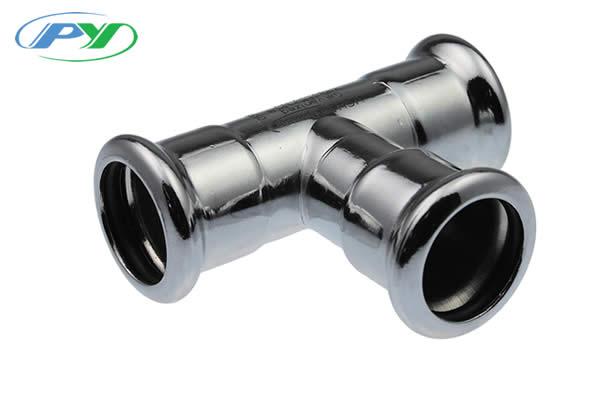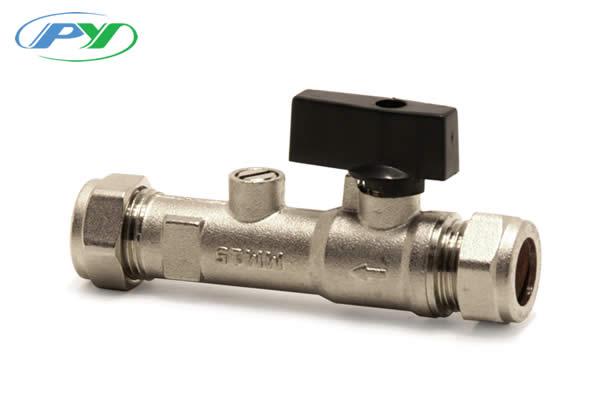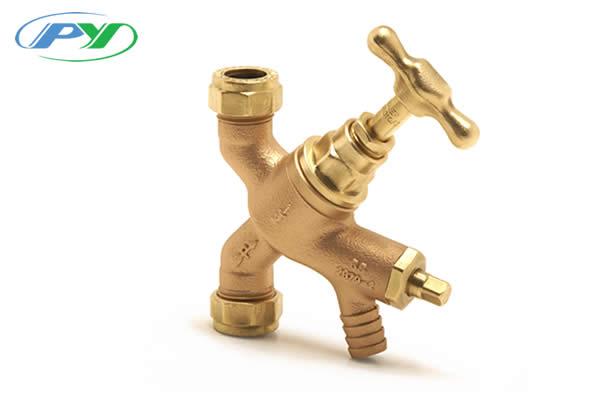 Brands represented by H Rogers (M) Sdn Bhd